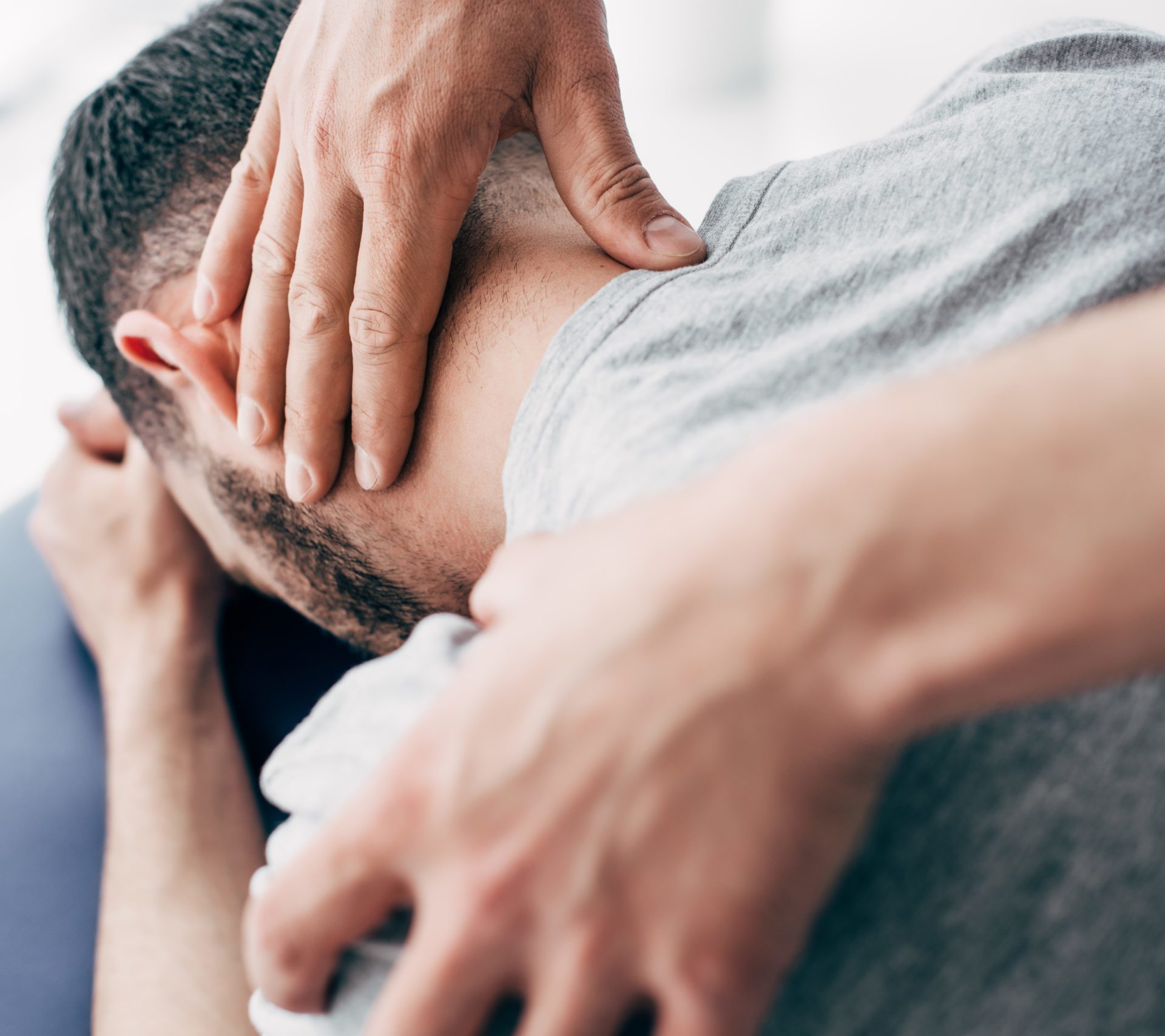 Patients are not their injuries, and they are not an appointment or a diagnosis. At CoreFunction Clinic in Austin, our patients are the center of the doctor's care.
Expert diagnosis begins with a close listening of our patients concerns and goals:
Initial appointments are an hour long
Treatment and recovery begin with the first visit
Each subsequent visit is 30 minutes
Treatment may include a number of treatment modalities
Customized level of care at every visit
Treatment goals include speedy, successful, and optimal whole person recovery, not ongoing and unnecessary dependence on care
You can trust that CoreFunction will work closely with other members of your chosen healthcare team, accepting referrals and referring out as is appropriate.

Dry needling is an intramuscular stimulation using a thin filament precisely placed at the areas of dysfunction and pain
Indicated for:
Muscle pain
Stiffness
Sport injury
Fibromyalgia
Repetitive use injuries
Posture issues
Features:
Precision treatment for a pattern of tension and pain
Increases range of motion and pain-free daily activity
Reduces inflammation, speeds healing
Treats myo-fascial trigger points, connective tissue, neural ailments, and muscular ailments

Fascial Distortion Technique is the use of hand on skin contact to manipulate and apply pressure to treat dysfunction of joint, fascia, and muscle mechanics and injury
Indicated for:
Pain as a result from injured, strained muscle ligaments, tendons, tissues, and joints
Headaches
Post-surgical recovery
Features:
Reduced muscle tension
Restored activities of daily living
Increase circulation
Reduces pain
Speeds healing

Instrument Assisted Soft Tissue Manipulation (IASTM) is skilled, precise manipulation of skin, myo-fascial, muscles ligaments, and tendons with the use of medical grade hand-held tools to break down scar tissue
Indicated for:
Scar tissue from injuries and poorly healed injuries/surgeries
Poor range of motion/flexibility
Pain
Features:
Restores new healing patterns for ligaments, tendons, and muscles
Increases flexibility and pain-free daily activity

Spinal Manipulation is adjustment of a joint through body positioning and applied precise pressure
Indicated for:
Pain: back, neck, shoulder, hip, headaches
Inflexibility
Features:
Relieves pressure on the joint, reduces inflammation
Allows muscles to relax around the joint
Reduces pain and inflexibility
Restores activities of daily living

Cupping is precise placement of suctions on skin to increase circulation and cell repair
Indicated for:
Headaches
Localized back pain, knee pain, shoulder pain
Muscle tension
Features:
Increased blood flow and reduction of painful inflammation
Decreases healing time