Welcome to CoreFunction Clinic – Whole Person Care for Optimum Health
Named "Best Sports Recovery Facility" by Austin Fitness Magazine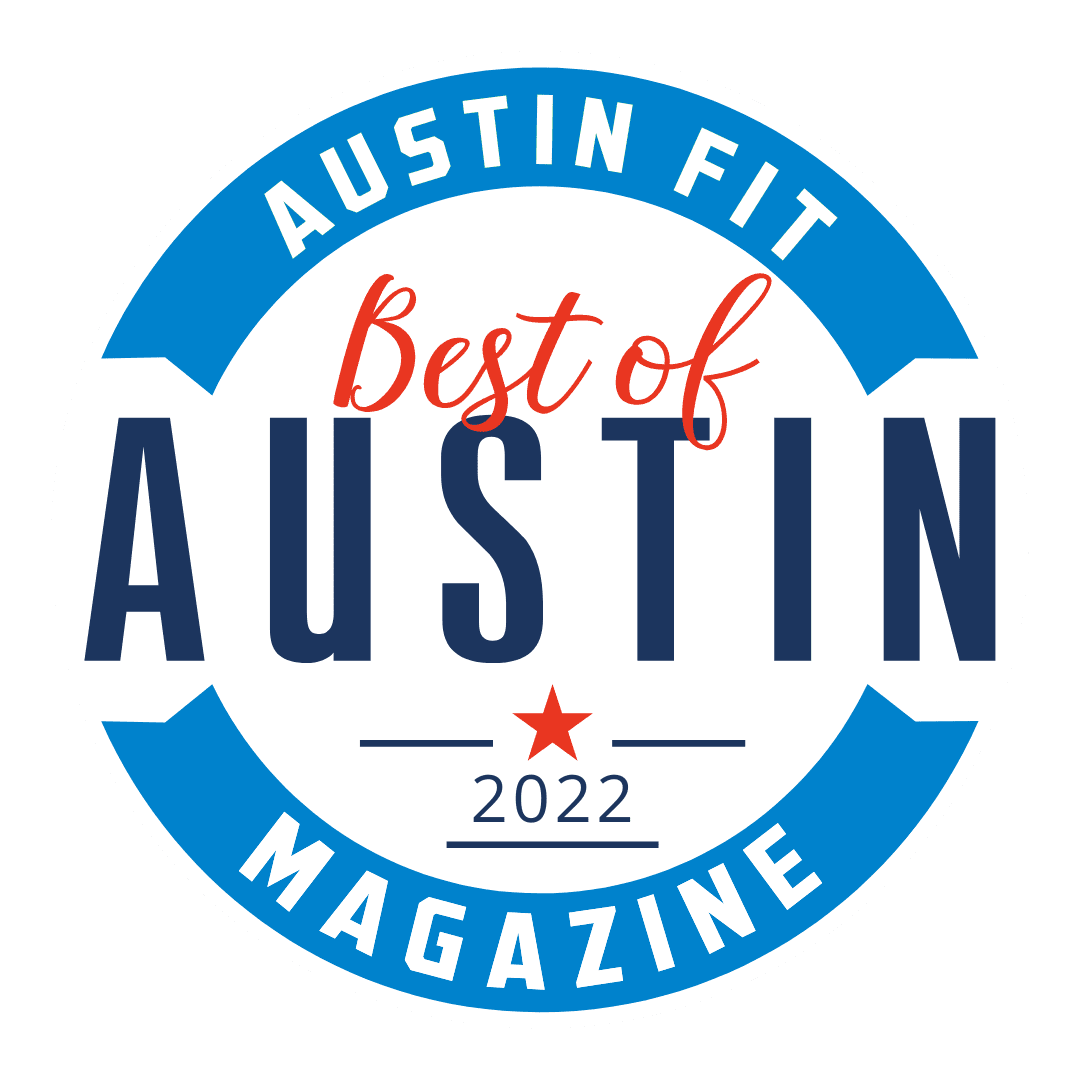 Your Clinic for Chiropractic & Functional Therapies
The latest proven therapies and treatment for rehabilitation and recovery in Austin, TX
CF Advantage Recovery and Performance
Speed recovery and advance performance with Cold Plunge, Compression Sleeves and Infrared Sauna
Clinic Modalities
Dry Needling · Fascial Distortion Technique · Instrument Assisted Soft Tissue Manipulation · Neubie by NeuFit ·
Cold Plunge · Infrared Sauna · Spinal Manipulation · Cupping
Clinic Modalities
Dry Needling
Fascial Distortion Technique
Instrument Assisted Soft Tissue Manipulation
Cryotherapy
Infrared Sauna
Spinal Manipulation
Cupping
The Core of Our Care
It's all about YOUR goals.
Return to quality, performance and comfort in work, play, sport and life.
Decrease pain
Avoid invasive procedures
Restore pain-free movement
Recover from injuries, avoid recurrence
Reduce overuse and repetitive work and play injuries
Optimize recovery after elite performance/competition
Overcome limitations of advancing age
Chiropractic Excellence in Austin
Located in Central North Austin close to the Triangle and North Loop, CoreFunction Clinic is committed to offering effective, patient-focused chiropractic care in Austin, Texas, and surrounding areas.