Welcome to CoreFunction Clinic – Whole Person Care for Optimum Health
Named "Best Sports Recovery Facility" by Austin Fitness Magazine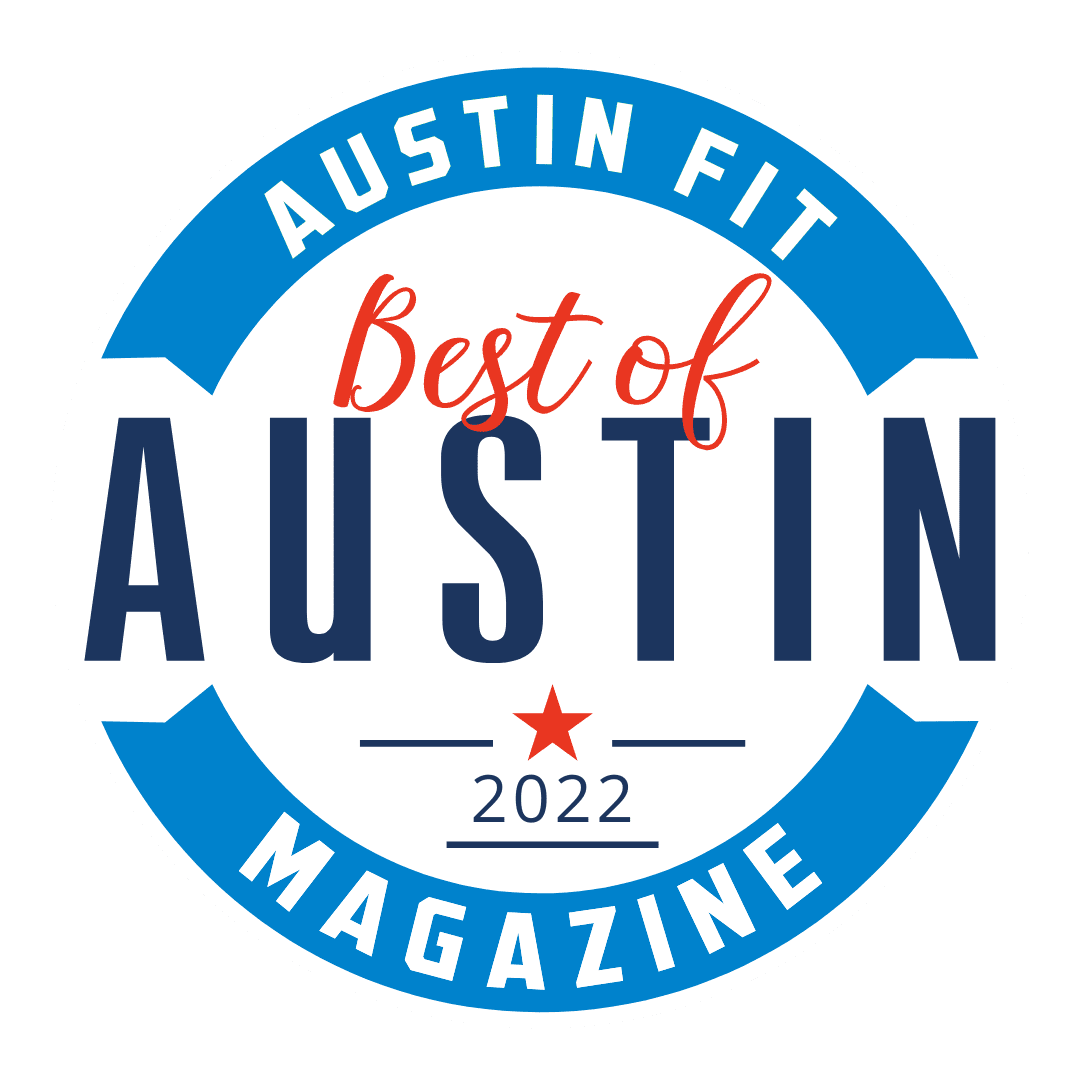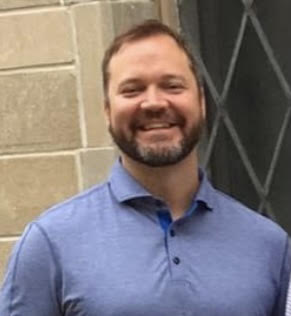 My name is Dr. Andrew Danielson, founder and primary practitioner of CoreFunction Clinic.
I believe that movement is life and life is movement. I am committed to that overarching philosophy in the service and care I provide my patients and my community. As an athlete of a variety of contact sports, I understand and am familiar with the injuries of competitive sports and an active life.
I also understand from personal experience the toll of chronic health and fitness issues. I acknowledge the worry and fear that surgeries and costly procedures, sometimes with unfavorable outcomes, can mean for individuals and families. Consequently, I am a strong proponent for multidisciplinary alternatives to avoid invasive procedures.
I chose National University of Health Sciences, Chicago, IL, for my Doctorate in Chiropractic. My research, after graduating from Indiana University, Bloomington, convinced me that National University was the superior option for my doctorate studies because they:
employed the best of all chiropractic modalities
focused on the strength and accuracy available through medical, complementary, and alternative diagnostics and treatment
incorporated a patient-centered and whole person approach to healing
Cryotherapy, compression, and infrared therapies, as well as dry needling certifications, have expanded my ability to care for patients. These additional areas of practice allow me to better assist those engaged in competitive, high performance activities to recover quickly, thoroughly, and to return to elite participation.
I practiced in Chicago upon graduation from National University, moved to Austin and have served the Austin community since 2015. I love the people and the vibe in Austin, the music, the comedy, the food, and the opportunity to bring my best to my patients.
I want to thank you for your exploration of CoreFunction Clinic, and taking the time to learn more about what makes us so special. I look forward to meeting you and contributing to your goals of better health and a more active life.
My very best to you,
Dr. Andrew Danielson, DC